tracks
Licensing / using in your projects
Send me an email with the track(s) you like and what it's for, and I'll get back to you with license details. Thanks!
music projects 👇
some things here and there...
🔌 Improvisations
A lot of my musical adventures have their roots in improvisation. As a personal project, I'm recording some of my improv sessions, like this one:
or this one:
🔌 Rhodesian Keys
My first software instrument :)
I had to get my hands on a Rhodes, and when I did, I had to sample it! Rhodesian Keys is a software instrument sampled from a Rhodes Mark I 1973, which I'll be releasing on this website at some point.
Update: you can now get it from the shop!
🦆 El Pato Records
A little record label and collective of musicians started by me and some friends. Check us out our music on SoundCloud or follow us on Instagram
🎞 Stranger Things intro re-score
An attempt at rescoring the iconic Stranger Things title sequence.
I've had the pleasure of composing for these short films: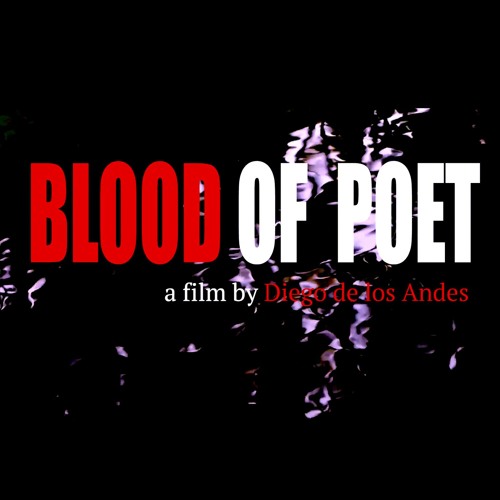 Blood of Poet is an experimental short film I scored based on philosophical poetry by Diego de Los Andes.
Watch on YouTube
Into The Loo is a fun student short film about a boy shutting away the outside world by locking himself in the loo.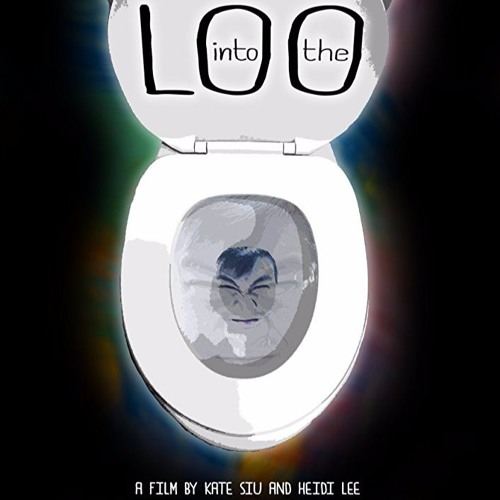 🎧 Featured music
I regularly upload cinematic, experimental, progressive, electronic and jazzy tracks on my SoundCloud. Sometimes I also do covers and remixes, and publish unedited live jam sessions.
🎹 Pianosphere
Pianosphere is neo-classical album I'm working on to explore and capture the sound of the piano in new ways.
🔉 Samples
If you're looking for distinct sounds to use in your projects, head over to the shop!
🎬 Westworld Competition
I took part in the online film music competition from Spitfire Audio and HBO, scoring a car chase sequence from Westworld season 3. Have a look at my entry on YouTube:
You didn't have to scroll all the way down here :) That's too kind.
If you'd like to hear more, there's
-> more music on my SoundCloud